Who doesn't love traveling? There's something about being at home one day and the next day being somewhere entirely different and more exciting that just makes the soul sing. And the memories that come with all of that traveling are something that can be treasured forever. Some of my favorite trips have brought me one good photograph and hundreds of memories.
Because I love traveling and have done it so much in the last few years, I've managed to curate a pretty terrific list of the best travel gear and accessories. Locks to keep things safe, portable batteries to keep things juiced, and so much more are on this list as my gift to you, fellow traveler, so you can embrace the journey with far less stress and headaches.
Your Travel's On Lock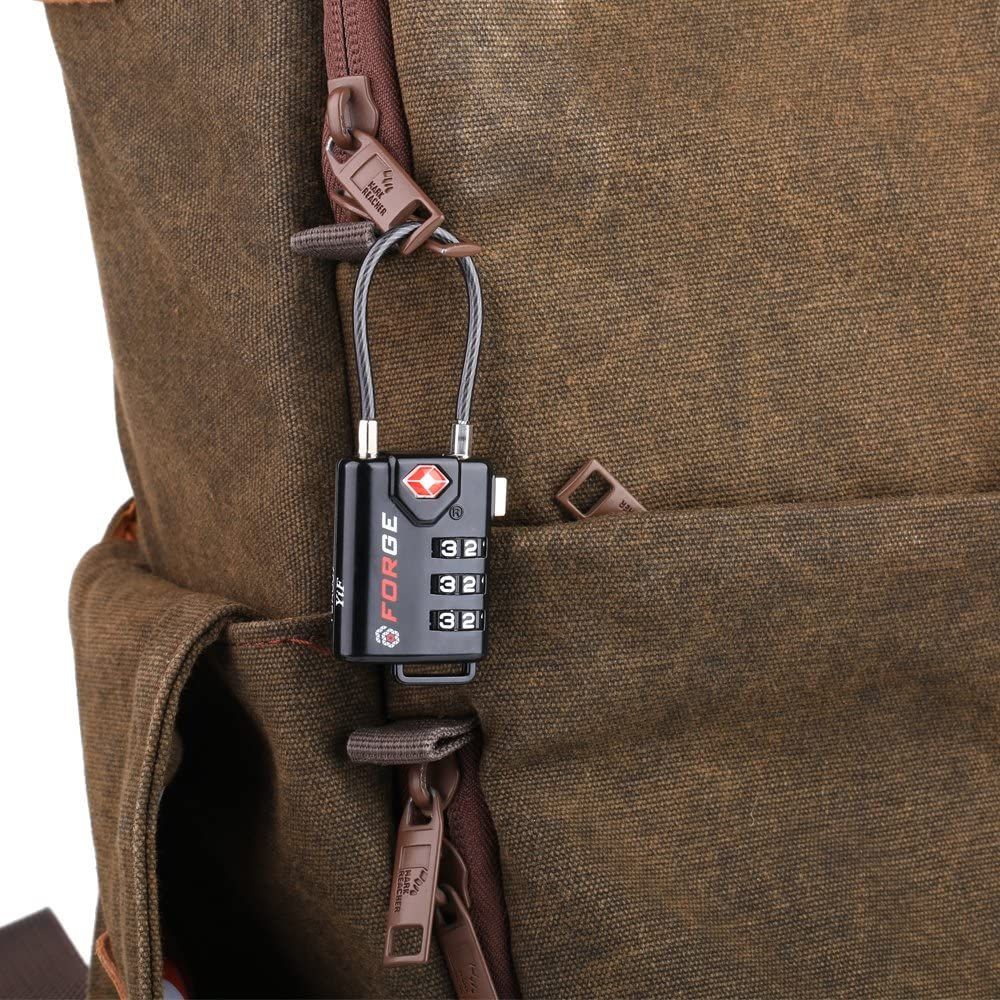 If you're traveling further than a couple of hours away, chances are you're catching a flight. And, if you're catching a flight, you're dealing with TSA. These cable luggage locks have a resettable combination and, most importantly, are TSA approved. Choose an easy-to-remember three-digit code and enjoy security with the rugged flexibility of a tightly braided alloy cable lock.
Juice on the Go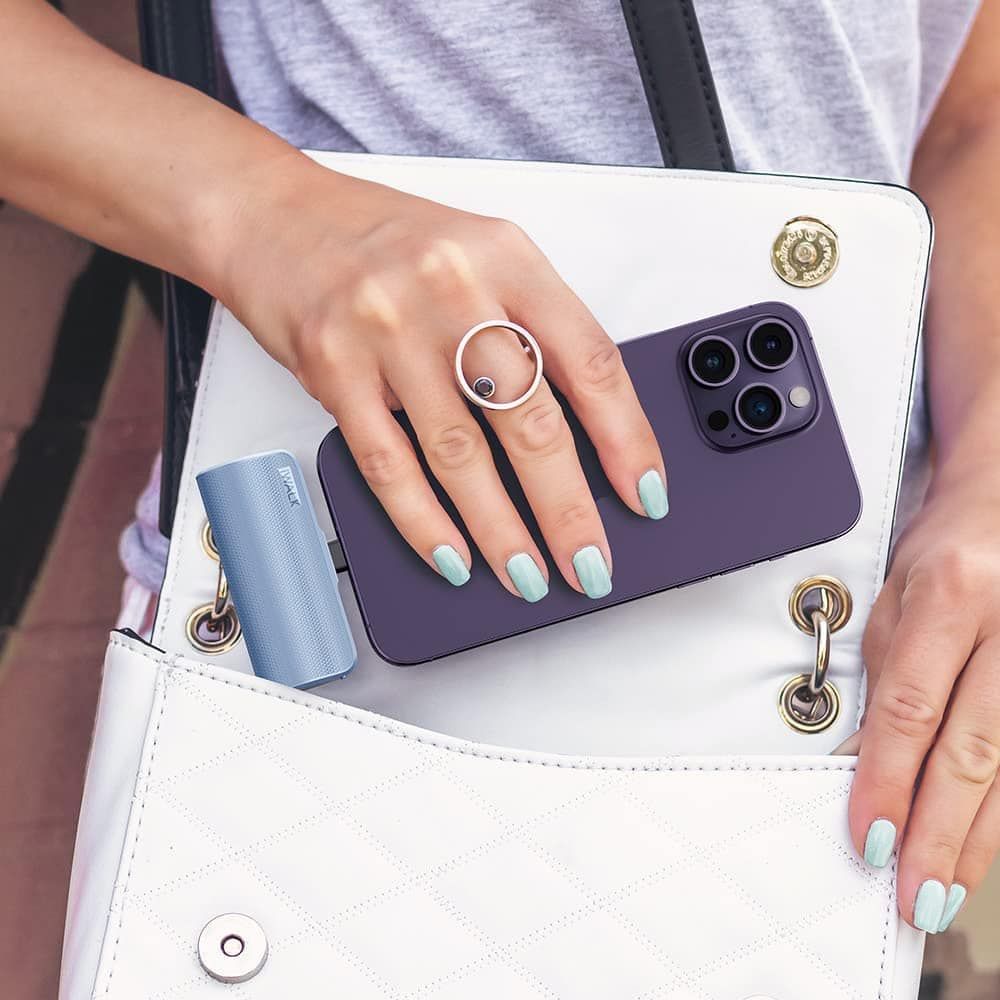 I can't say enough good things about this mini portable charger that has the cable built in. This ultra-compact option doesn't require cords or cables (or for you to even stop what you're doing to find an outlet). It's a 3350mAh capacity, which isn't the largest you'll find, but when you're trekking down the sidewalk or the hiking trail, you're only going to care about enough juice to get you to the next spot.
One Bag To Rule Them All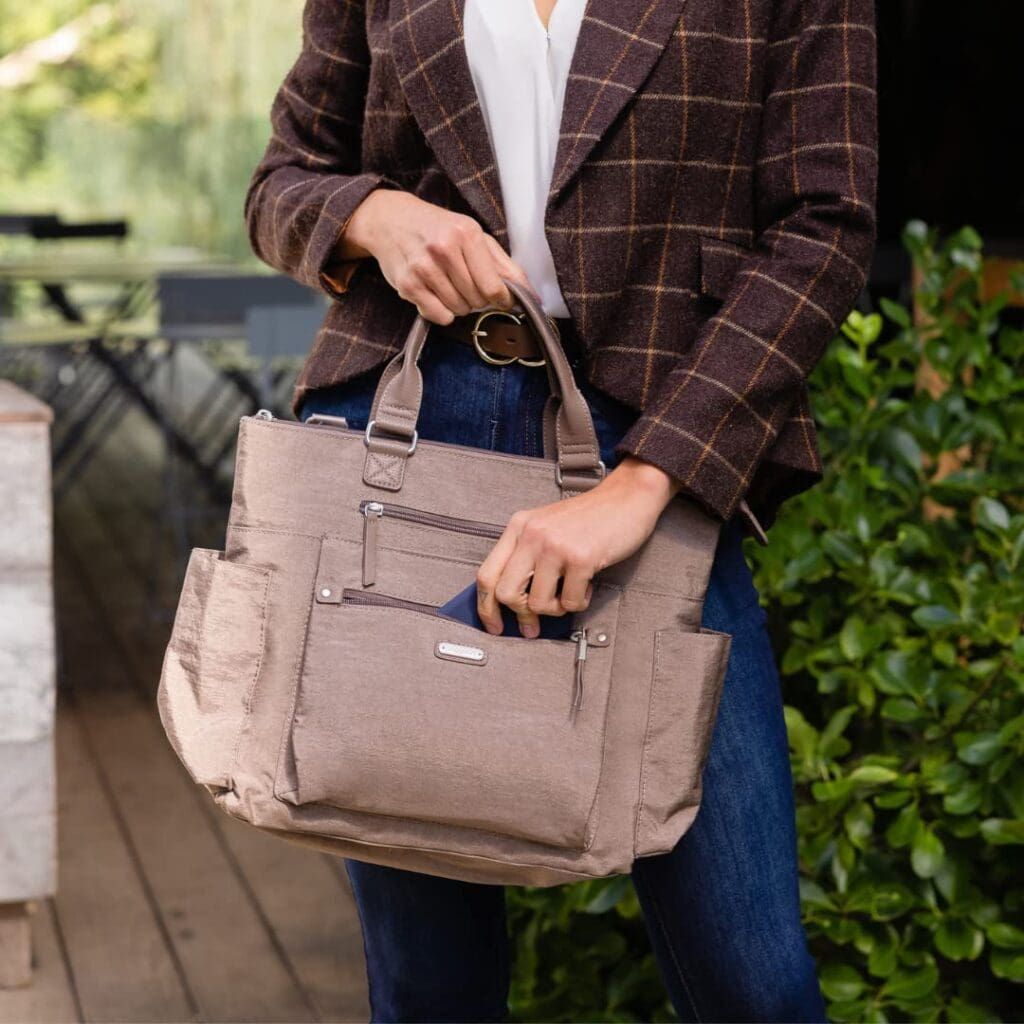 Not a fanny pack kind of person? I get that. I often prefer to overpack an absolutely-sized purse myself. I might trade it in for one this convertible backpack, though, and I love that pictured color named "portabello shimmer." This bag has a matching removable wristlet and a luggage handle sleeve for easier maneuvering. It's lightweight and water-resistant, too, for extra brownie points.
Put Your Back(pack) Into It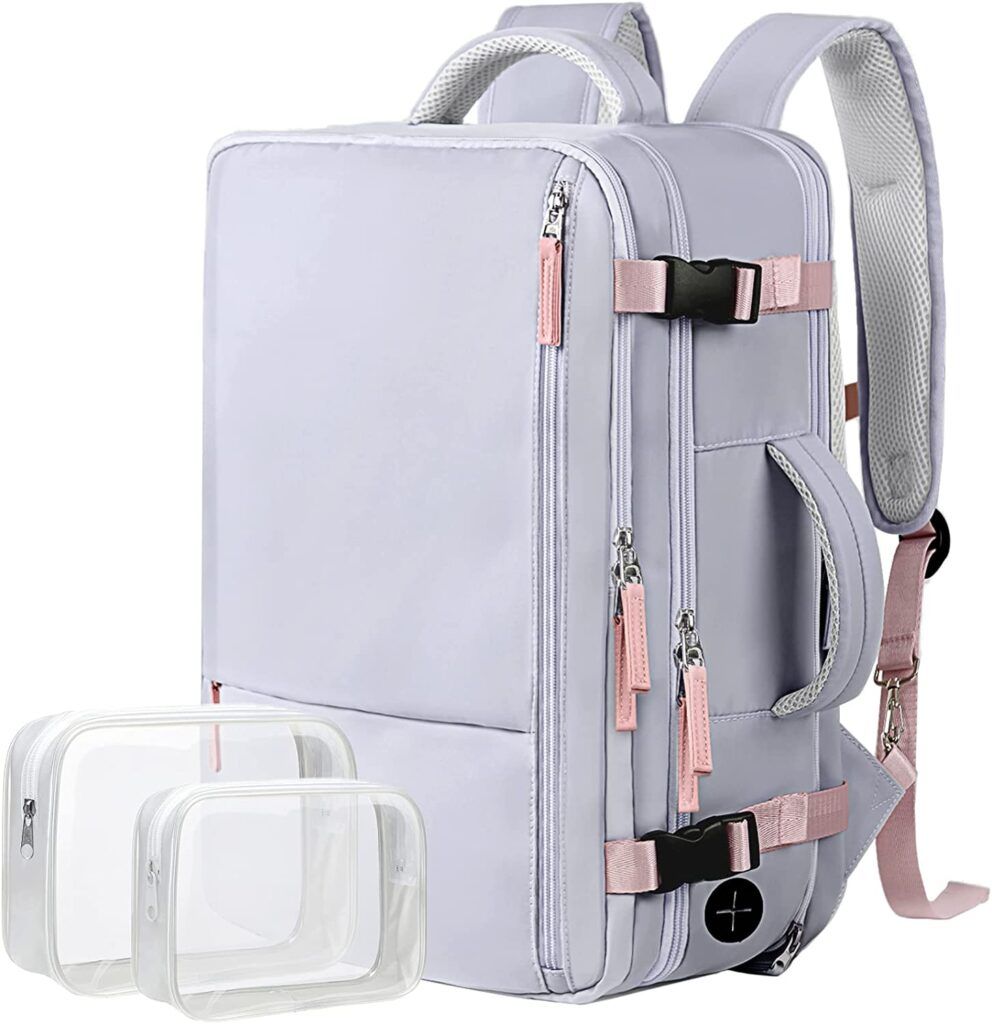 Here's another travel hack you can file under "Look, ma! No hands!" This travel backpack is the carry-on bag of your dreams because it's expandable, holds up to a 17-inch laptop, and has zippered pouches and pockets galore. You'll love the easy-reach port for charging and listening to your favorite music as well as the included toiletry bags for pulling your liquids out at the security checkpoint. (Seriously, get TSA Pre-Check and you don't have to do that.)
Leader Of The Pack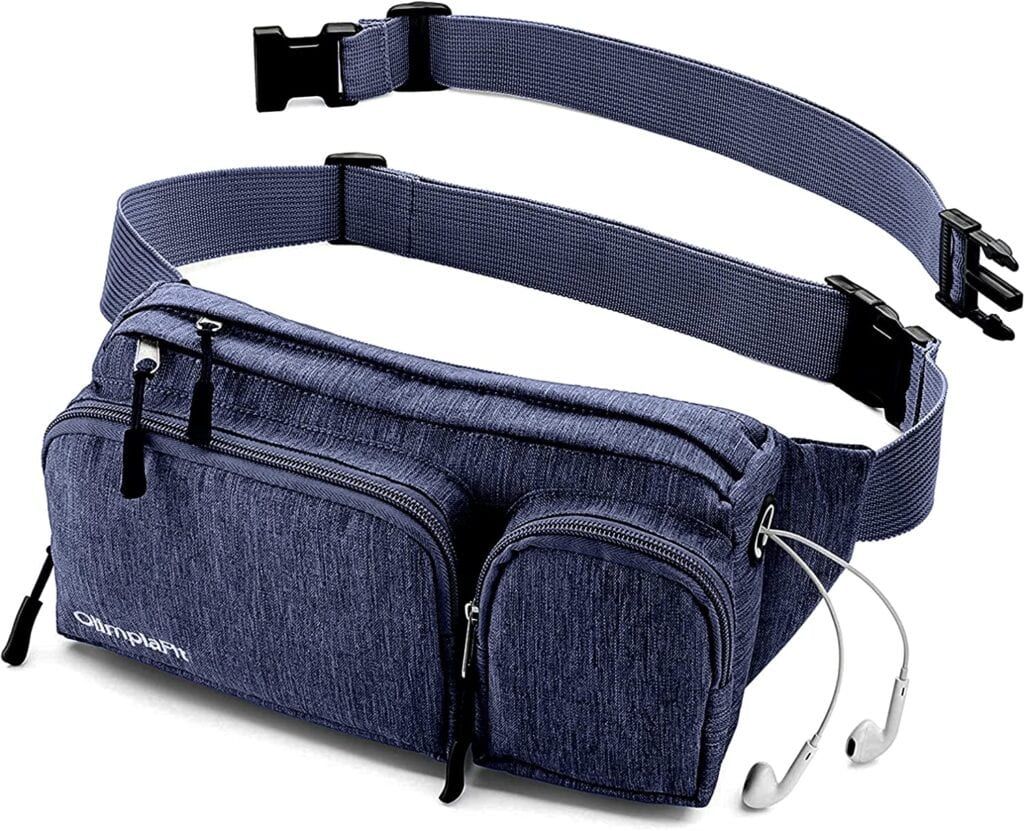 I cannot stress the importance of this one critical thing that's travel's unsung hero: Your hands. There's nothing like having your hands free when you're sightseeing or navigating through the airport. This fanny pack for men or women is compact but has all the pockets you'll need to easily carry your phone, passport, wallet and more. I love the dedicated headphone cord port the most.
featured deals
The best deals selected by the 22 Words team for you.
featured deals
The best deals selected by the 22 Words team for you.
Keep Your Friends Close and Your Pills Closer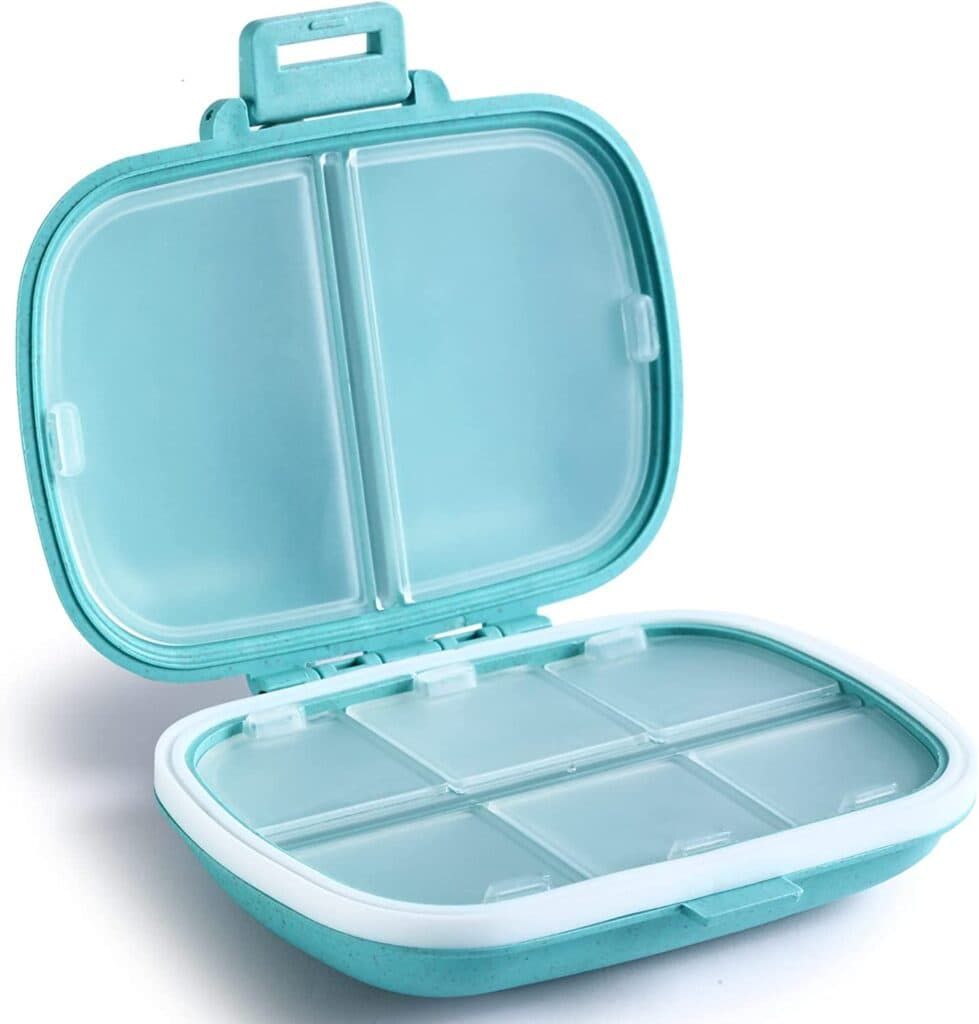 Those of us that require pills every day also require a really great pill organizer that doesn't take up too much space when we travel. And that's why I'm in love with this cute, compact pill organizer that I bring with me everywhere. Even in my purse on a normal, non-travel-y day!
A Clothing Steamer That Has A Foldable Handle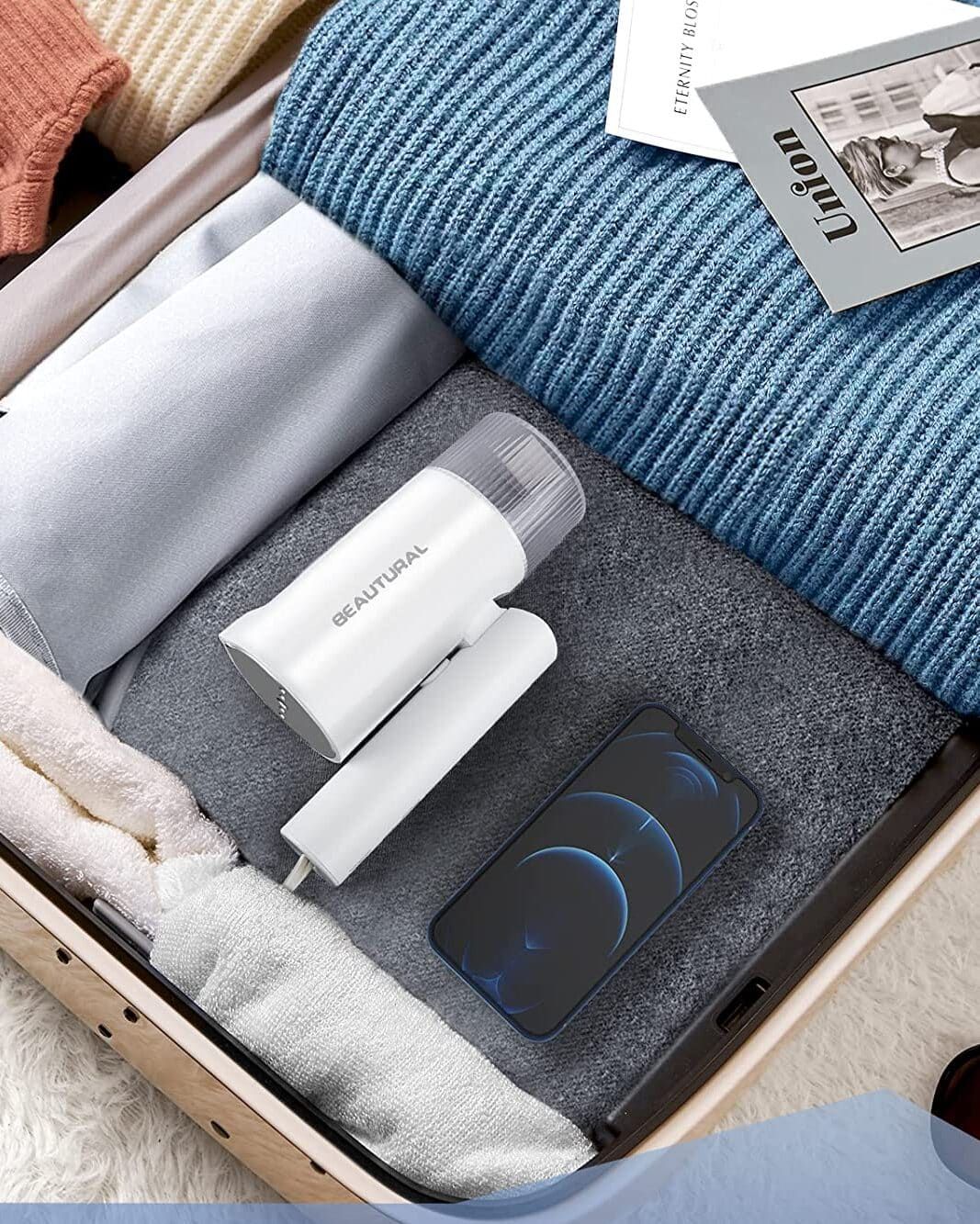 bring a steamer with me everywhere I travel, and honestly everyone should; but what about how much space they take up? This Clothing Steamer by Beautural has got you covered. It uses 1000 watts of high-powered steam to effortlessly de-wrinkle; and best of all, it folds up to fit easily into your suitcase.
Stay comfortable on your next flight with this inflatable shell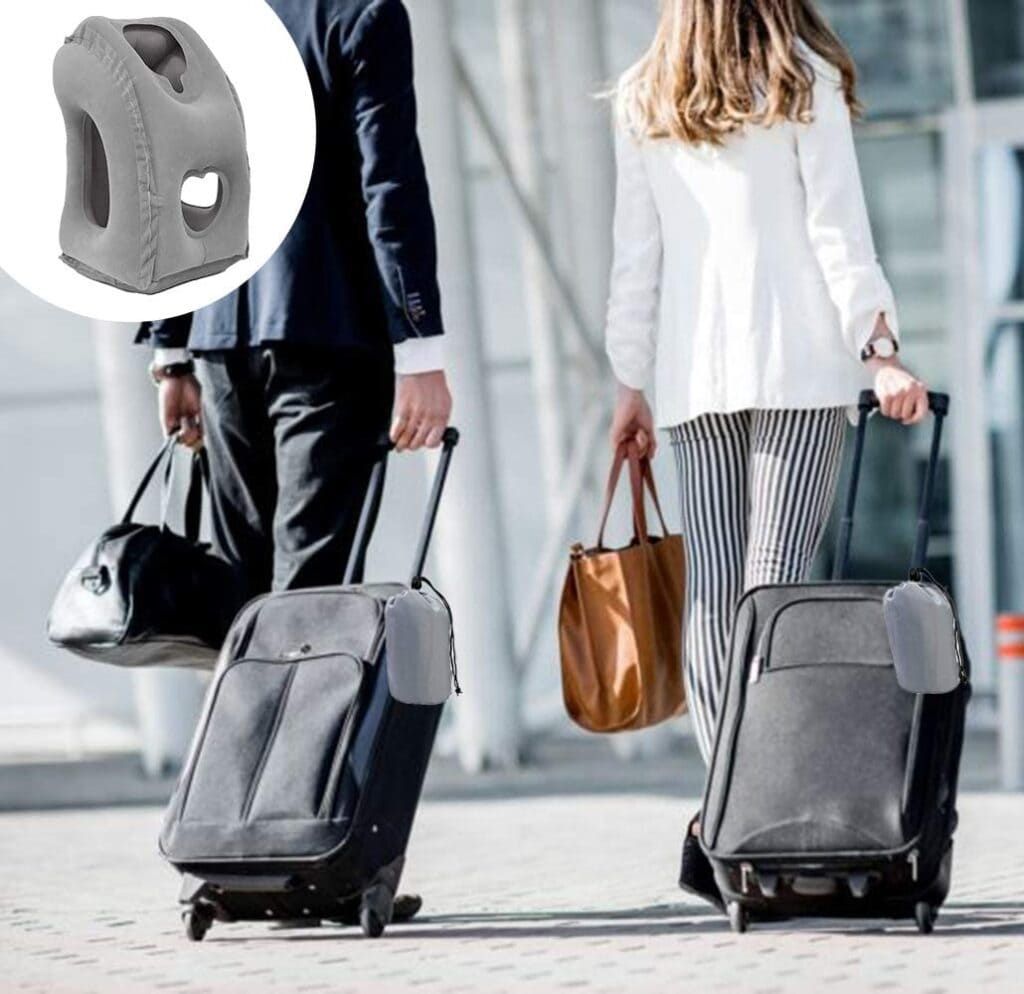 It can be almost impossible to get comfortable on the plane ride, but it's not entirely impossible now that this inflatable shell is here! It allows you to get as comfortable as possible, as quickly as possible, no matter how small your seat on the flight is.
Keep It All Together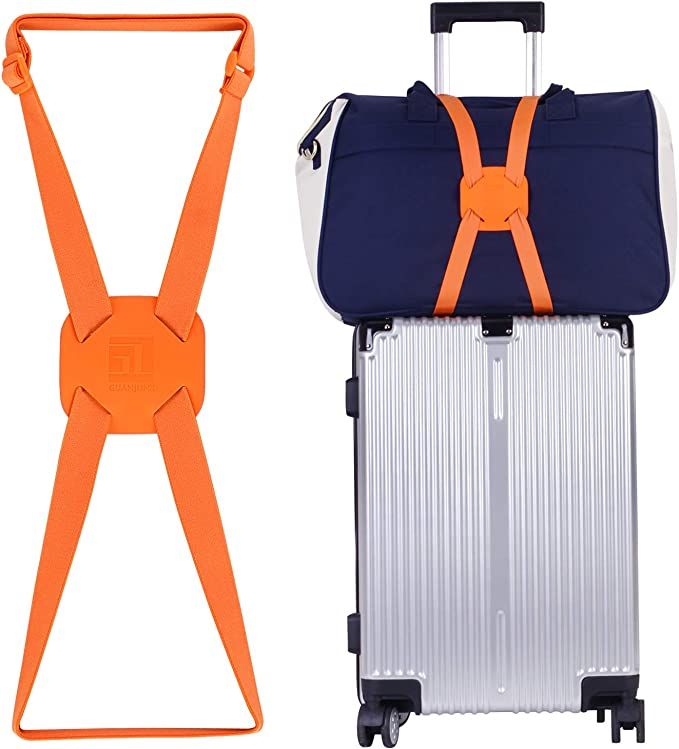 This bag strap keeps everything right where it should be, so you don't have to worry about things slipping and sliding as you rush through the airport. Or as you hike it into a taxi. Or any other number of travel-related activities you can imagine.
This Collapsible Water Bottle Fits Mostly Anywhere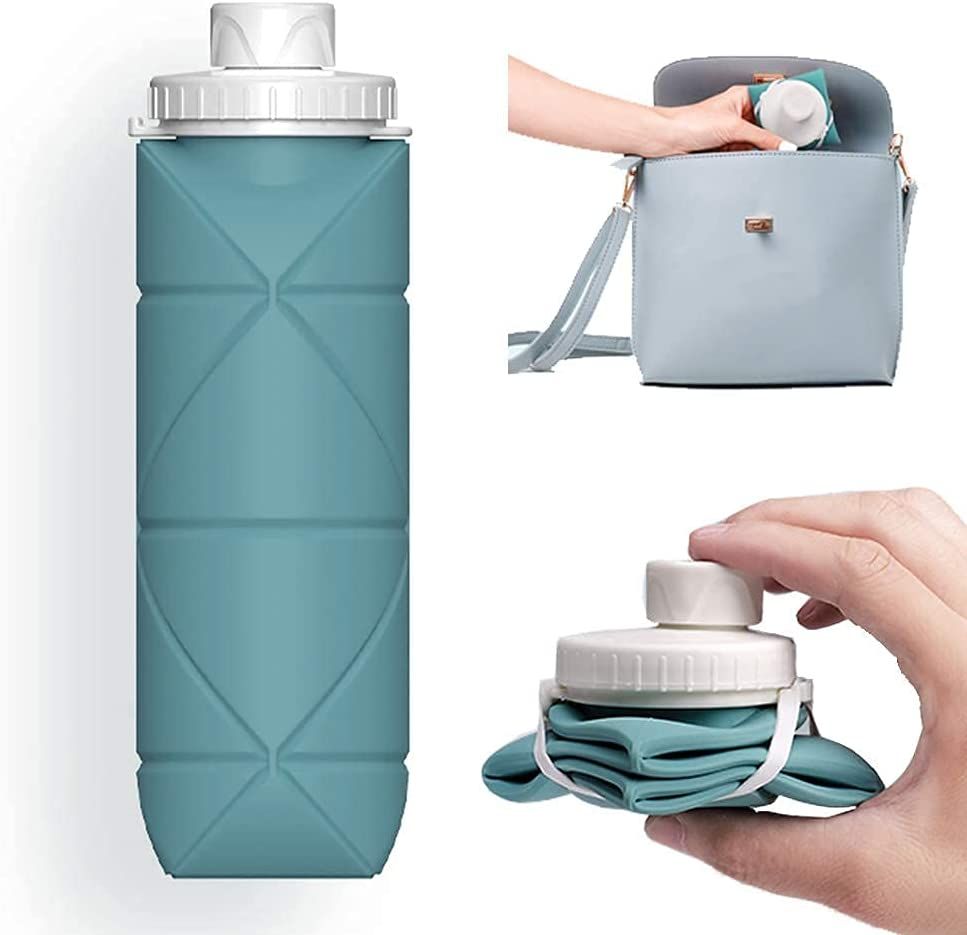 Look, I'm sure there's a spot or two that doesn't have room for this silicone, foldable water bottle, but not many! It's a great choice for those trips that require as much packing space as possible or those long walks that end in more workouts that you'd much rather pack light for.
This Gadget Gives "Coffee on the Go" a Whole New Meaning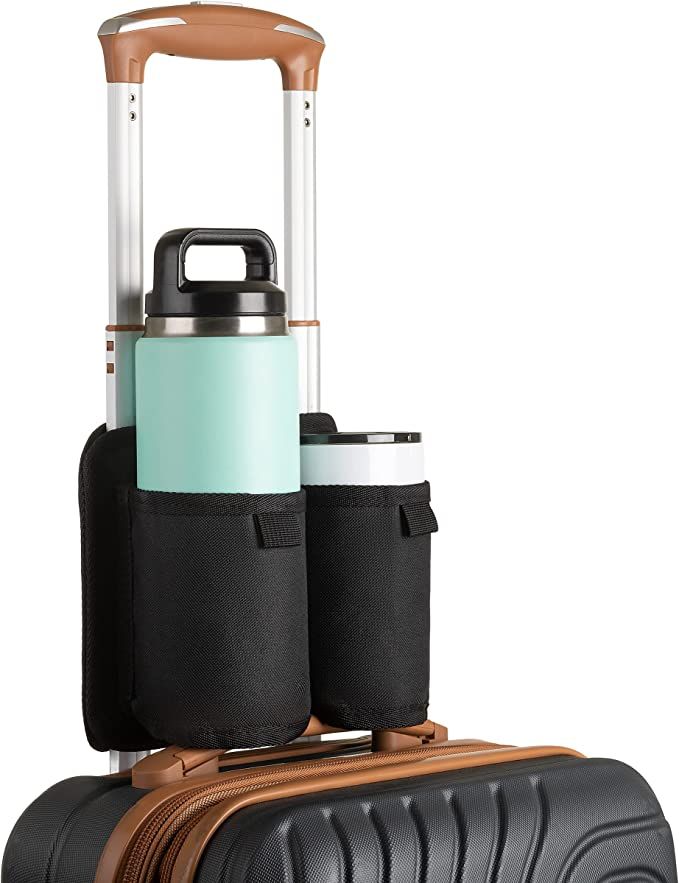 When you're on the go, you really need your hands free. Whether you're navigating the airport, a busy train station, or you're heading down the street in a busy city, life's much easier when you've got both hands available. But what to do with your coffee? Lucky you, we found this genius gadget that lets you keep your coffee safe and your hands free.
These Packing Cubes Will Make Trip Prep a Breeze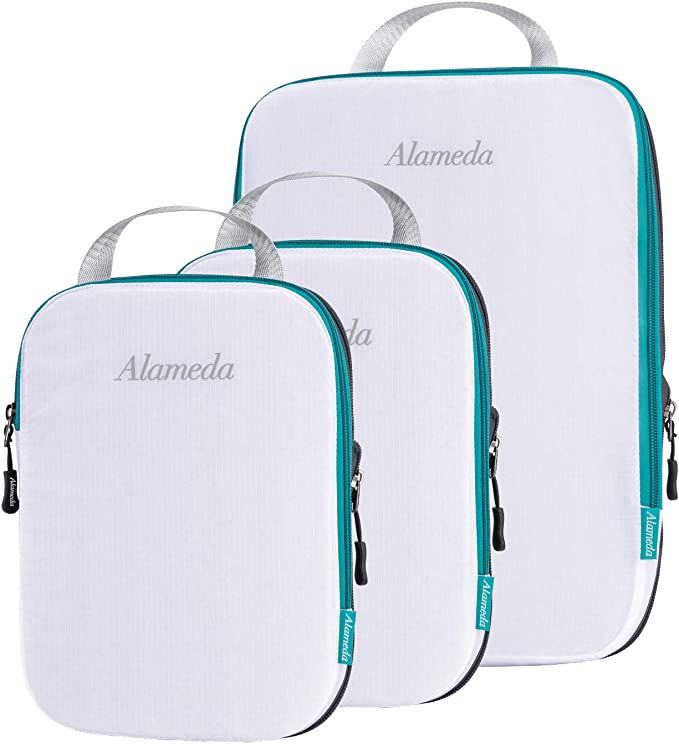 These packing cubes do a phenomenal job of both packing up your suitcase as tightly as possible and also organizing your suitcase so you can pack away everything you could possibly need. It doesn't hurt that they're cute, either and the color options are too good!
Keep Your Cords Handled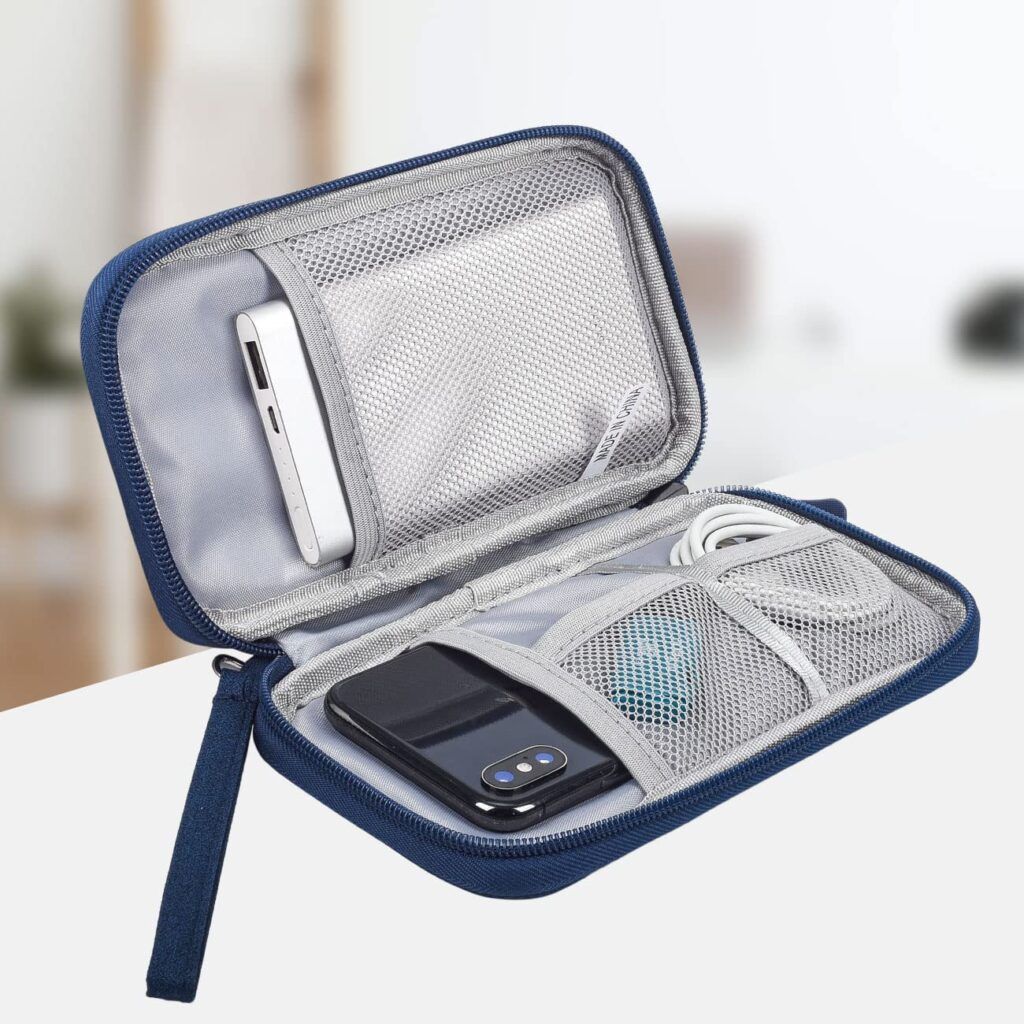 Cord's take up way too much space, and lord knows we've got to keep far too many on us these days. Luckily, this awesome cable organizer exists to help you keep all those loopy cords tucked away safely so you can keep your bags as organized as possible.
These Travel Hangers are Way Cool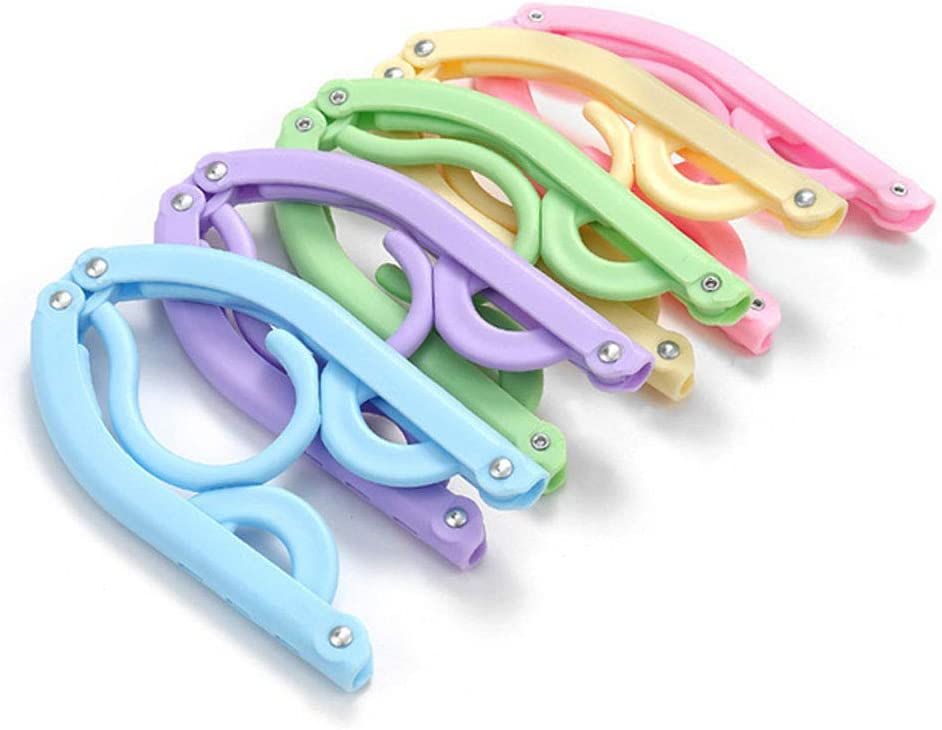 Just look at these! These packable travel hangers store up so small and tight that you can even slip them into your purse if you need them. There's nothing quite as challenging as keeping your fancy wear wrinkle-free when you have no hangers in your hotel. That's where these bad boys come in!
I Never Travel Without This Safety Tool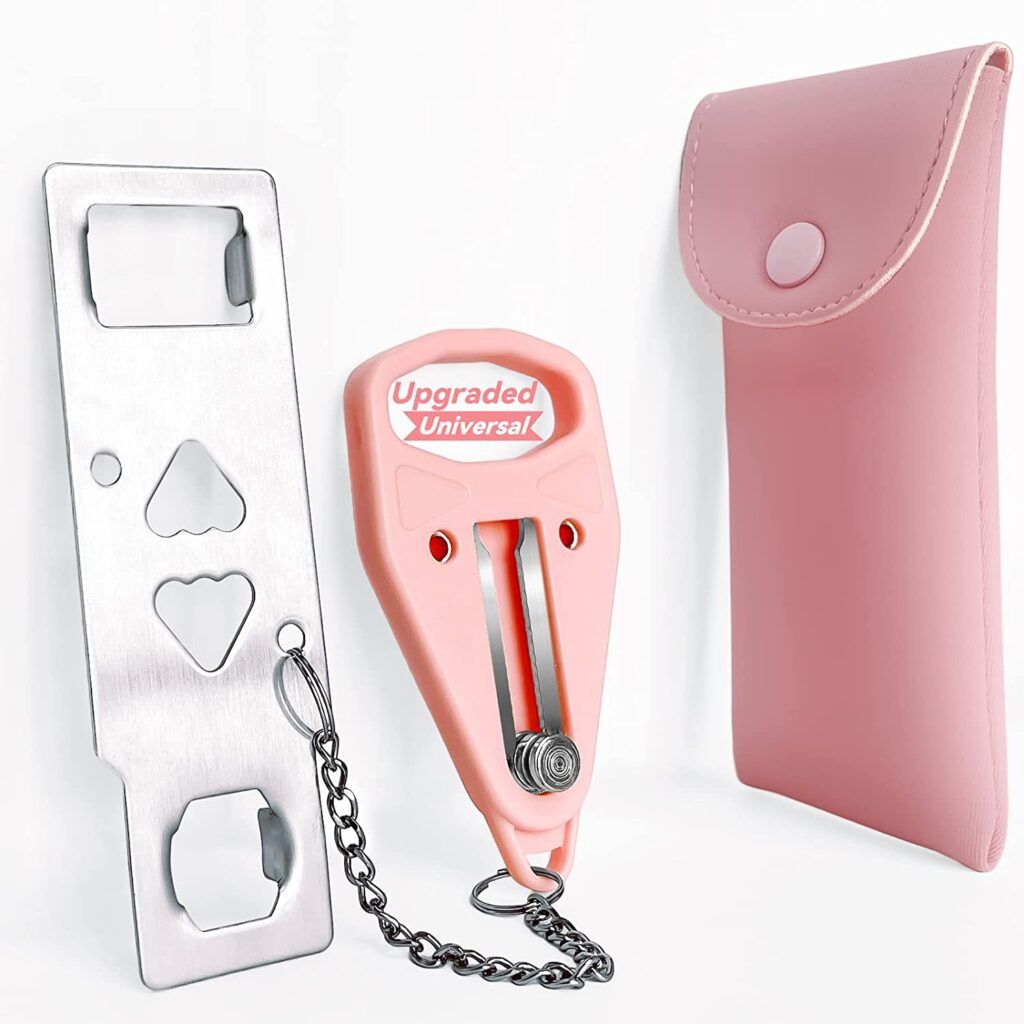 I've never known a situation in which this extra door lock is necessary, but I know that it always makes me feel better to have it with me. As a woman traveling alone, it's crucial I take extra steps to take care of myself and this lock is how I do it!
A Tech Organizer You'll Wonder How You Survived So Long Without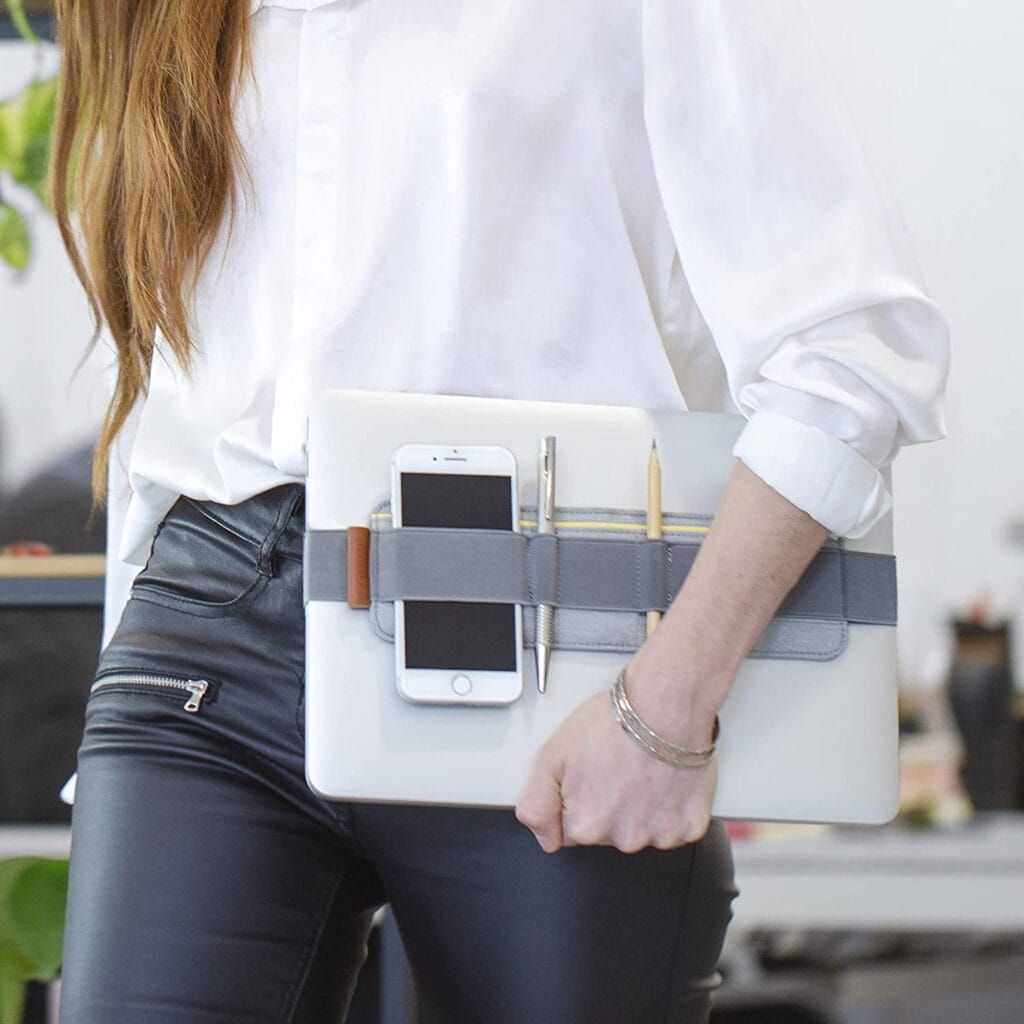 Not only will this strap help you to keep your laptop shut tight, it also helps you to organize everything you like to keep on you while you travel. There's a place for your phone and a place for your pens, pencils, or even your Smart Pens.
Wash on the Go, Anywhere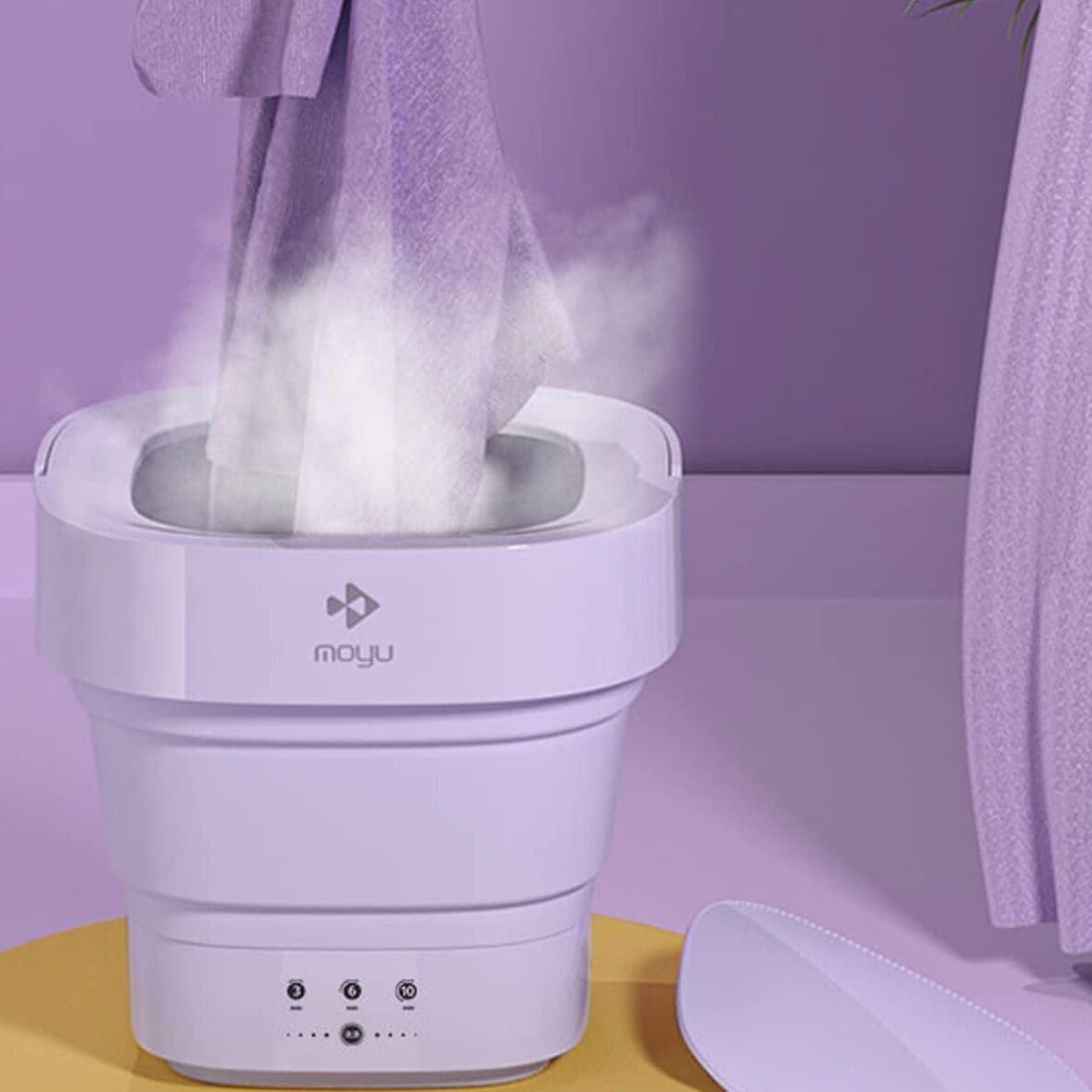 We've all been there: you're on your last pair of clean underwear with nowhere to wash more. What do you do? Try for a sink wash and hope it works? No! Because you were sure to pack this portable, mini washing machine with you so you can have clean undies anytime, anywhere!
Know (the Weight) Before You Go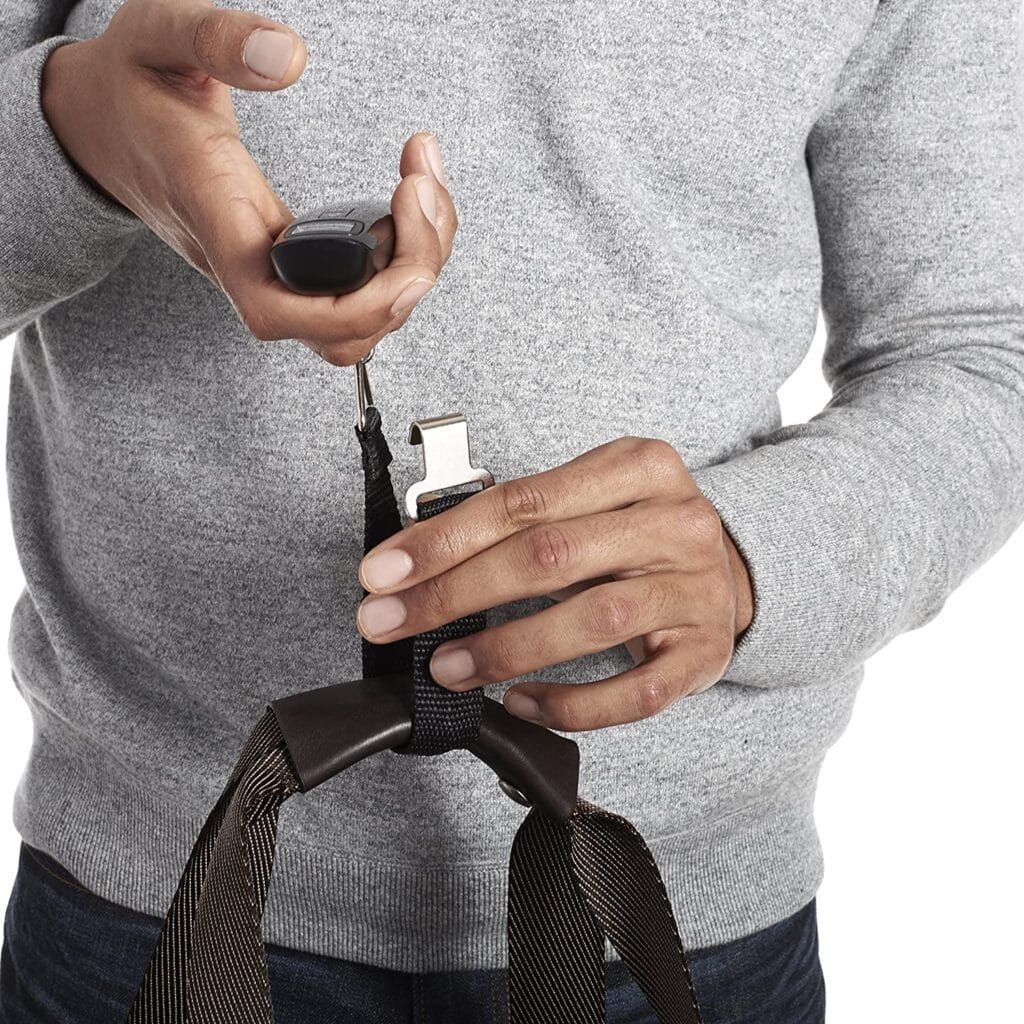 The last thing you want to do is get to an airport, put your bag up on the scale, and find out what you're going to have to shell out a lot more than you thought to check it. Get your hands on this bag scale so you can know before you go just how heavy your bag will be.
A Must-Have Packing Tool for Long-Term Trips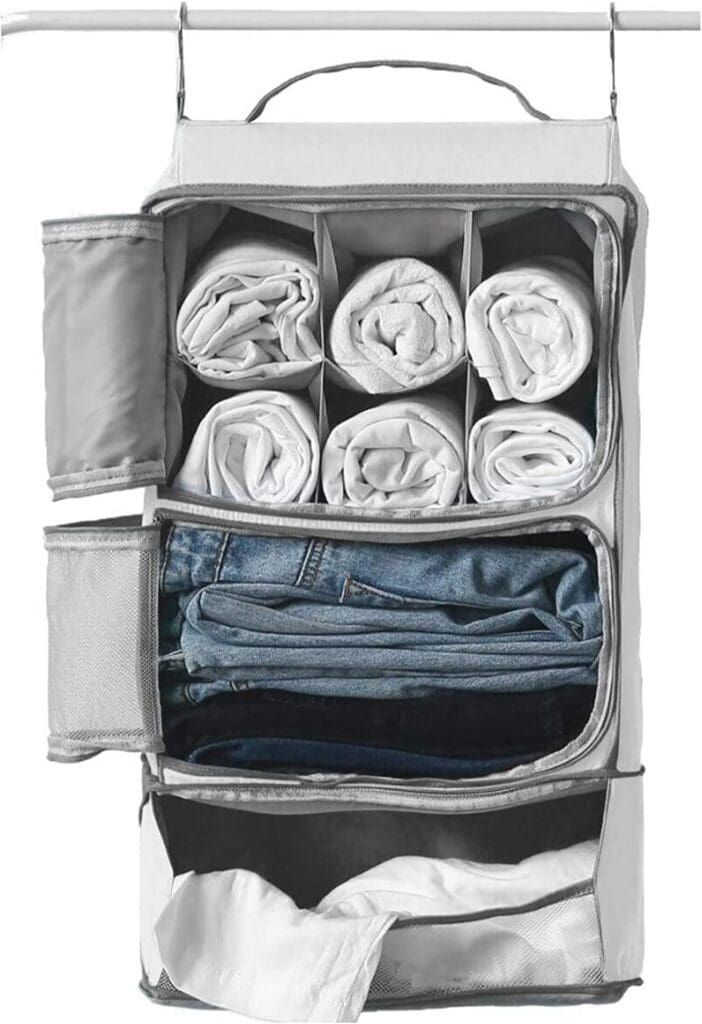 If you're headed out on a long-term journey, you can't go without this amazing packing cube. it organizes and it hangs that way you can keep everything beautifully organized and ready to unpack without having to fool with hotel drawers and finding a spot for everything.
Stay comfortable in any mode of transportation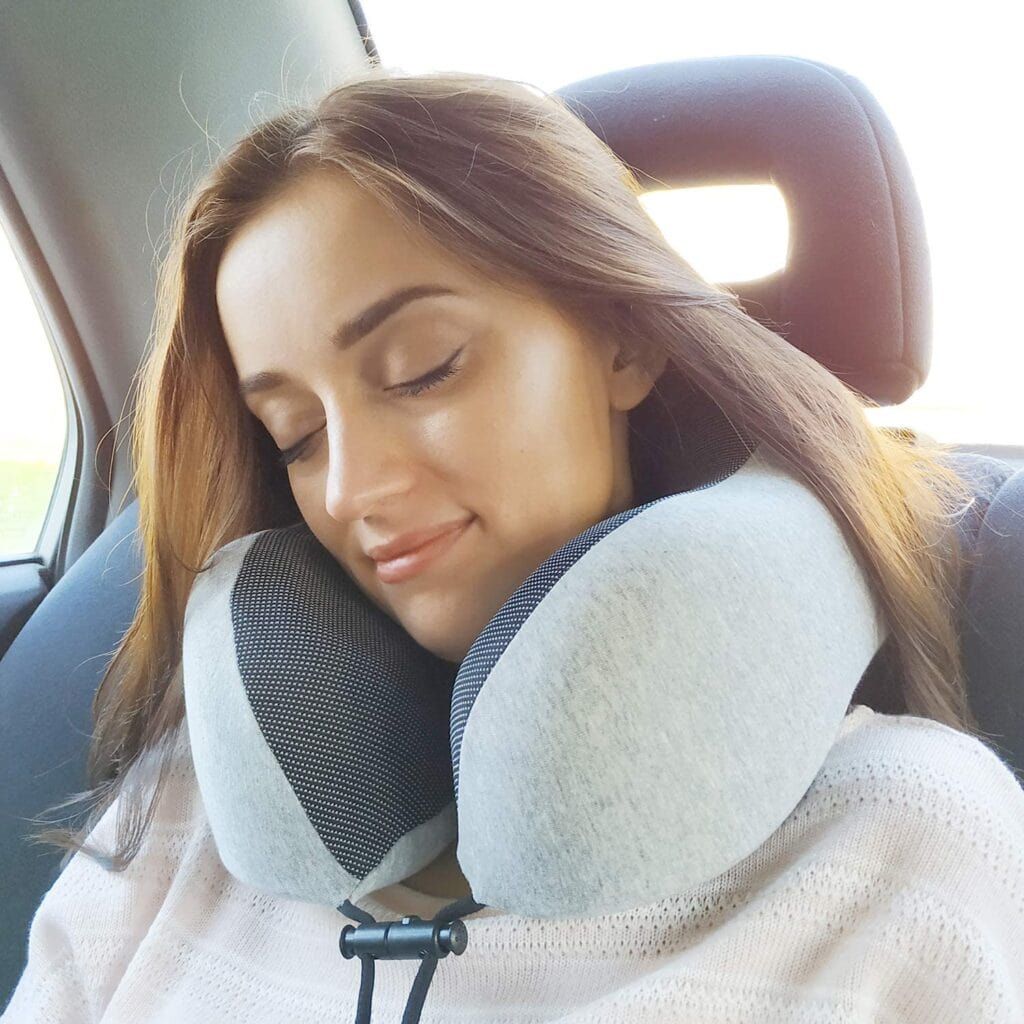 I know you've had a nasty crick in your neck because you've slept funny as you traveled! And why deal with that if you don't have to? This super comfy, memory foam neck pillow is just what you need to stay comfortable and crick-free no matter what you're traveling on.
Make the Most of Your Space with This Headrest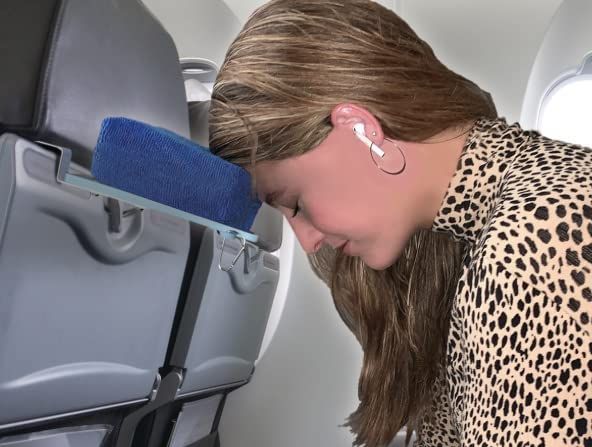 I sleep with my head on the tray table in front of me basically every time I get on a plane. But it requires a little too much curving and stress on my spine. Which is why my husband bought me this incredible head rest! No more back pain for me! And all the rest you need.
Stay Charged, My Friends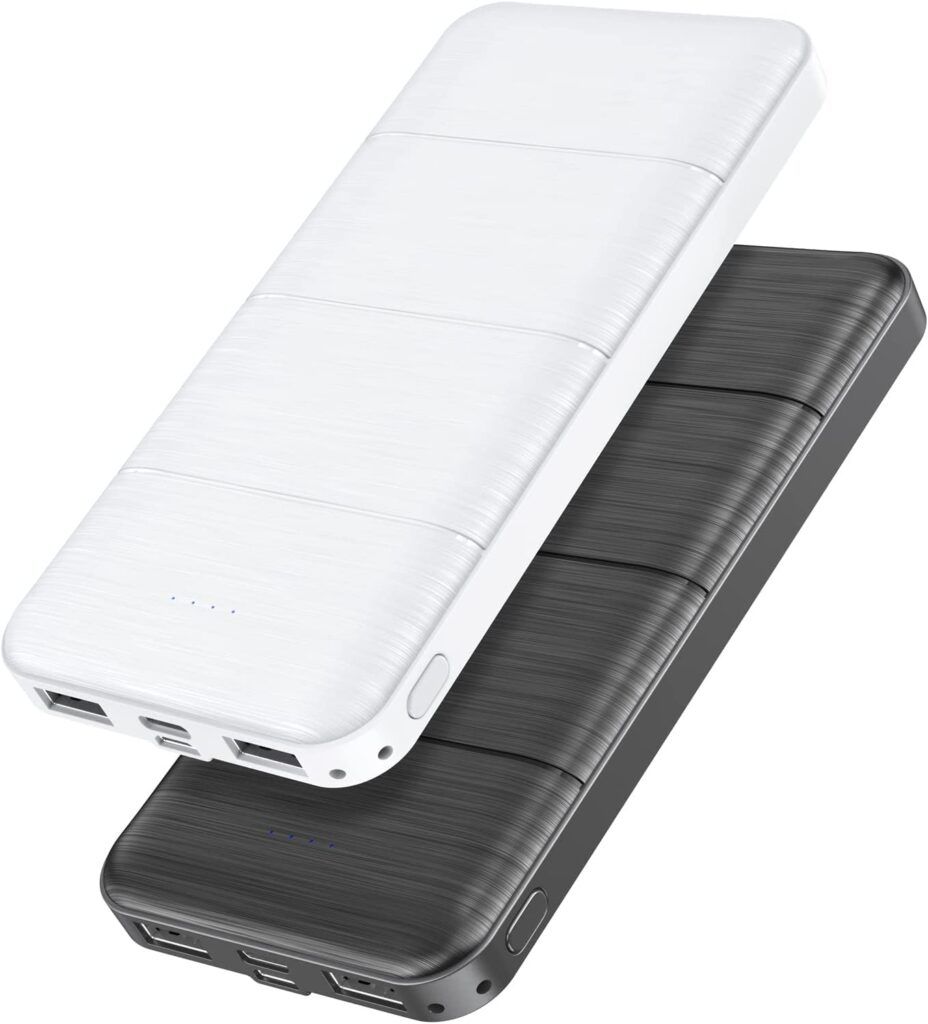 A portable battery is an absolute must when you travel. The last thing you want is to worry about keeping all of your devices charged up while you're out adventuring. This two-pack of power banks means you'll have all the charges you need, no matter how many pictures and videos you want to take.
Below The Belt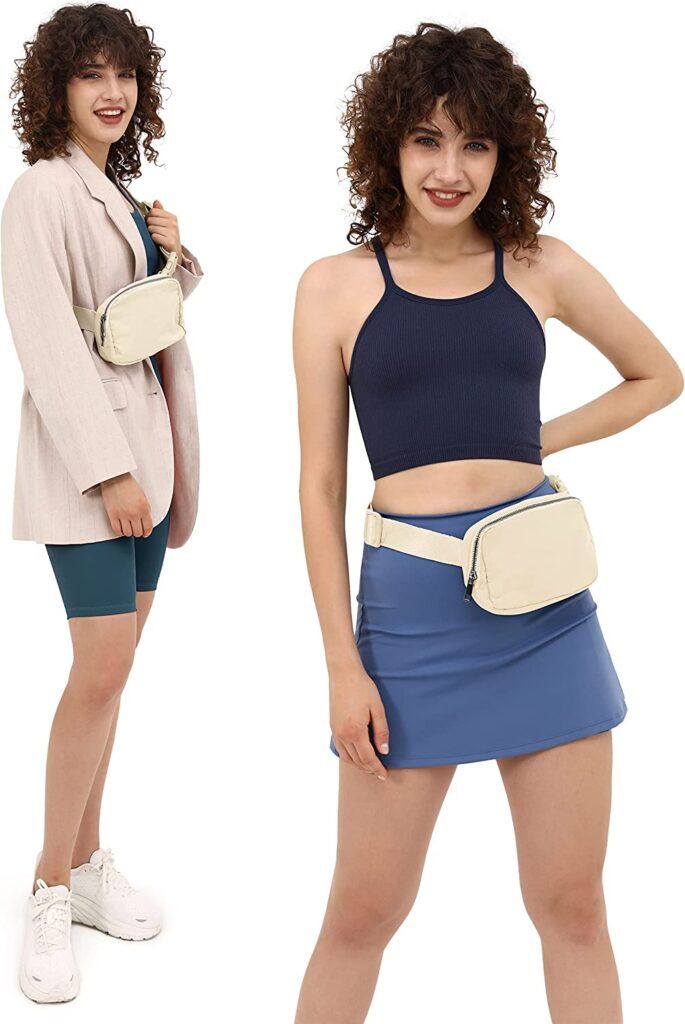 What's the difference between a fanny pack and a belt bag? A fanny pack rest on your, ahem, fanny, while a belt bag is worn more closely attached to the waist. This mini belt bag is the perfect size with an adjustable strap so you can wear it in a variety of ways. Lightweight and easy to care for (no hands, remember?), it's perfectly roomy for your phone, wallet, passport, keys and more.