If you are traveling to Barbados this year, you might not know exactly what you want to do. Even harder, you might not know how to choose which amazing attractions you want to visit! Here are the top 15 attractions that you have to see this year while staying at the best Barbados villa rentals.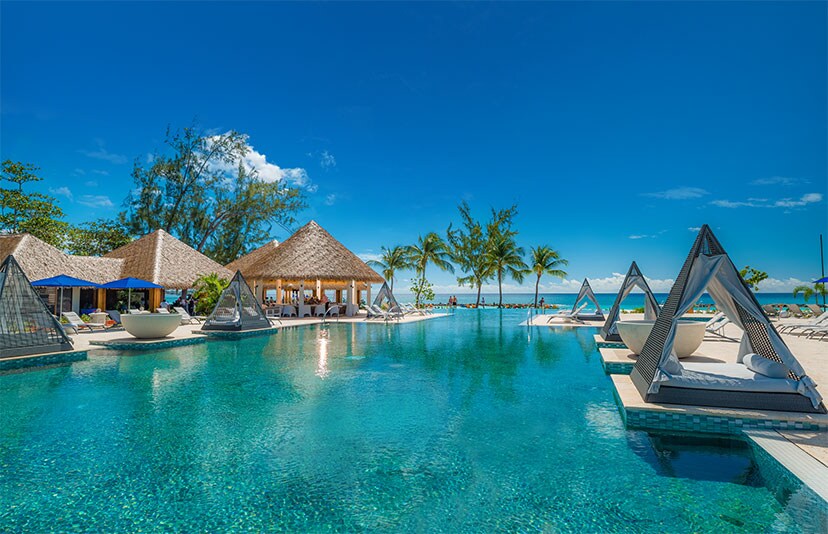 1. Downtown Bridgetown
You can get an urban feel in downtown Bridgetown, which is full of museums and historical attractions. It also offers plenty of great Barbados villa rentals.
2. Bathsheba Bay
Bathsheba Bay lies on the Atlantic coast of Barbados. It's full of amazing rock formations that showcase the power of nature.
3. Farley Hill National Park
The park was built in the early 1800s as a personal home but had fallen to ruins by the mid-20th century. In 1967, it was designated as a national park.
4. St. Lawrence Gap
If you love …