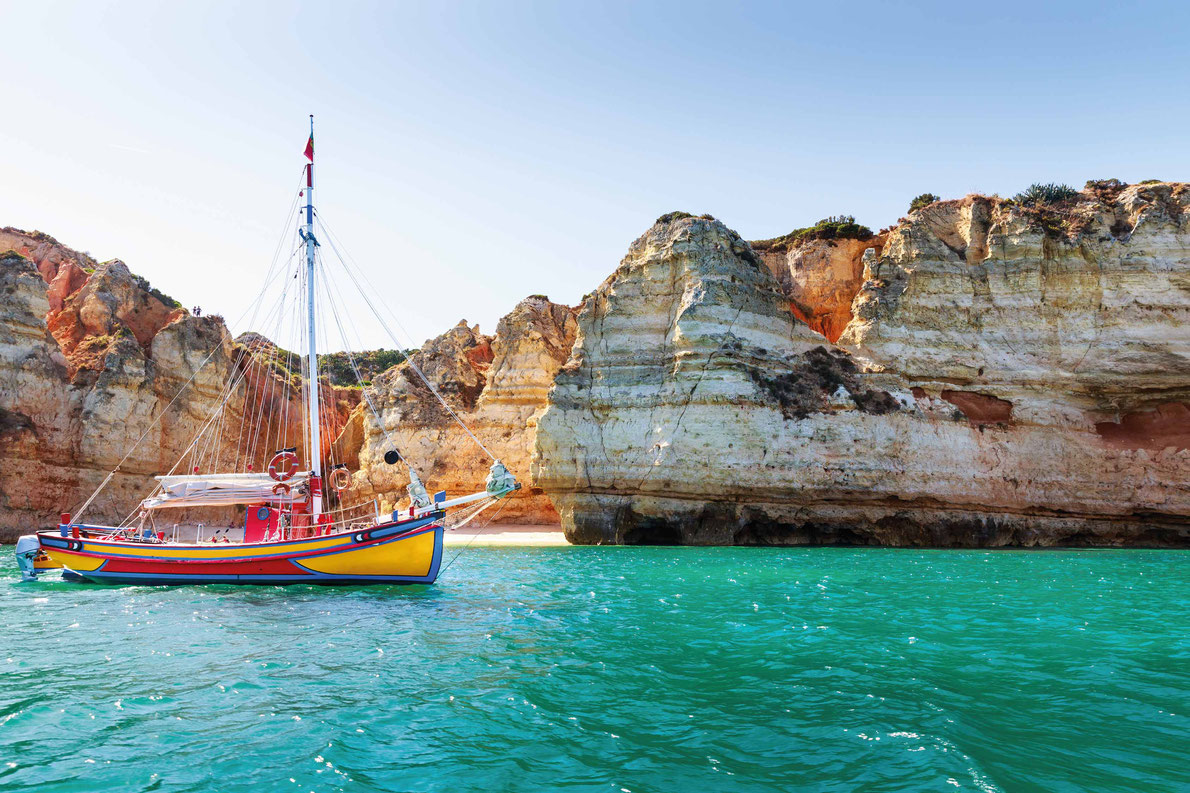 Summer, sun, be in the open air … In August, the weather is especially often good mood. Why then go away at all, when it's nice and hot at home? There are many reasons to take a break: freeing one's head, getting away from the stresses of everyday life, and putting one's feet in soft, white sand surrounded by quietly rustling palms in the wind. And that's just three!
So, all you have to do now is decide where you want to go in August. And then quickly book a flight and start planning! No matter where, you will come back with unforgettable memories in your luggage. Leave us in the comments even more tips for the featured countries or other destinations for a holiday in August there, if you have been there before, we look forward to it!
Have you ever been to Crete?
The largest Greek island is …