Carnations, also known as the scientific name of Dianthus, means the ''Flowers of God''. This beautiful bloom is one of the oldest flowers in existence. It has also been popular for centuries. Its history dates back to the ancient Greek and Roman times. This exotic flower was also considered a significant part of art and décor.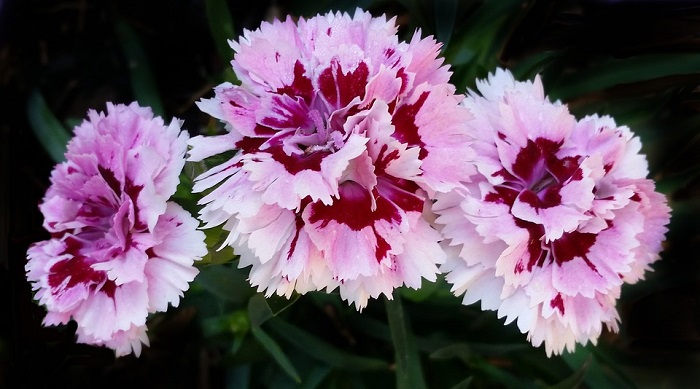 Carnation Flowers have a history that dates back 2,000 years. Did you know that these blooms are rich with mythology, debate and symbolism? Nowadays, the flower is available in an array of colours. Each of them has a different feeling. These include expressions of love, fascination and distinction.
Light Red carnations boast feelings of admiration. White carnations are symbolic of good luck and pure love. And dark red represents deep love and affection. Which ones are your favourites?
Today, there are loads of carnations available to choose from. These are perfectly suited to those looking …